Hey there, Troy here from the AC!
I didn't know where to start....

Ever think, "Why is it SO hard to put on muscle and/or gain weight??"
When it comes to this question, you are not alone….
So now lets picture this.....you've just stepped on the scale and you feel your mood drop as you read the results….
"What?? How am I losing this much weight??"
Or could be… "I haven't put on anything?! What!"
"I have been eating a ton, working out all of the time. What else do I need to do!"
Many athletes struggle to gain muscle mass or gain back the weight they have lost since the start of the season. 
Why is this so hard you ask?
-Fail to plan = planning to Fail. If you don't plan it, the chances are you will NOT do it.


-You have
no idea
where to start when it comes to
nutrition.
-You
struggle
to know what to eat, how much to eat, when to eat.
-You are
limited
on time and end up making
poor decisions
when it comes to food choices.
-You are
overwhelmed
at the amount of information out there on gaining weight.
-You feel
frustrated
because you have tried everything and it doesn't make a difference.
-You may be able to gain
weight
in off season, but
lose
it once you get into season.
-You have been trying to do this on your own but are also
yearning
for some advice, tips, and extra
help.


-You work out like crazy but see
no results
or lose weight instead.
How to Fuel your Body for Faster Muscle Gain

The Game Plan (what's included)

What we promise is
to guide and provide you with the knowledge, skills, and professional advice you need to give yourself the best chance at achieving your goals.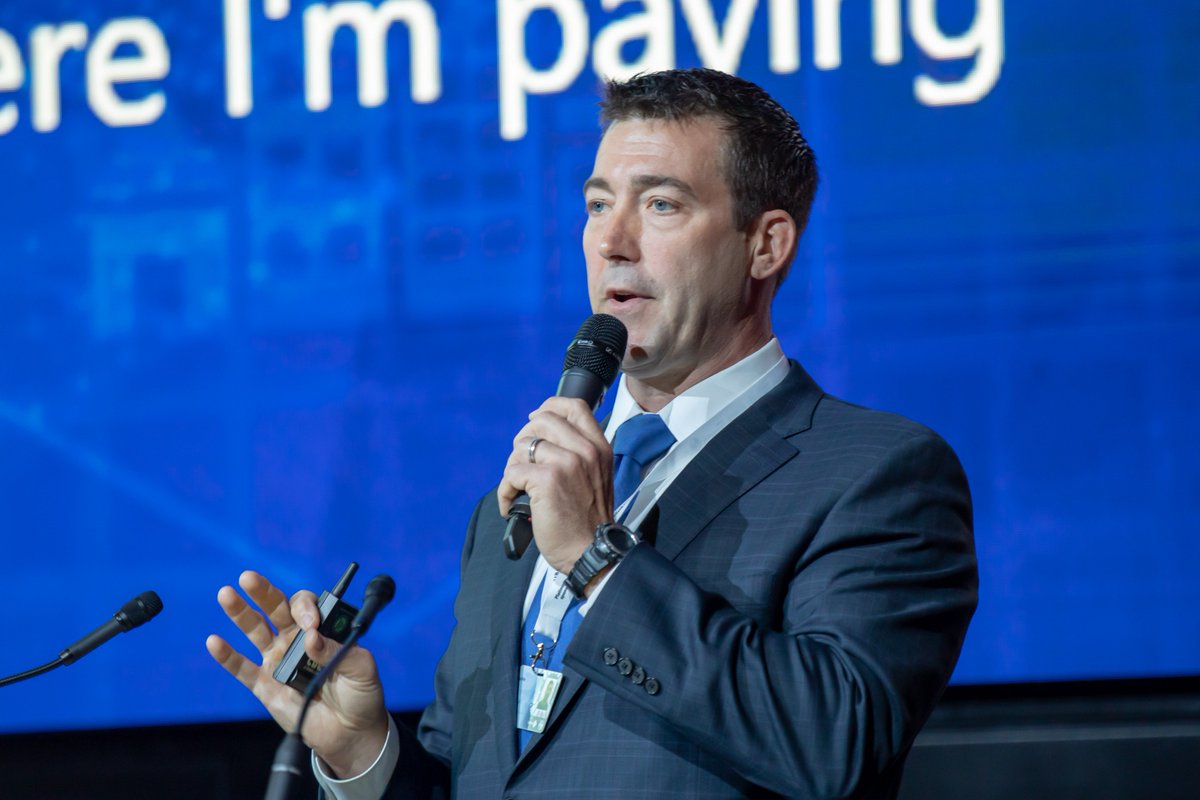 Dr. Adam Russell, PhD - High Performance Nutrition
Adam Russell is a well known researcher in human performance and sports nutrition. Adam was an elite rugby player, earning several "Blues" for Oxford University while in Graduate School before becoming Eagle #368 and playing in the World Cup qualifiers in 2007. Adam has worked with a number of elite rugby programs to enhance their sports nutrition and overall performance, including several USA National teams.
Adam until recently was a program manager at DARPA focused on social science, behavioral science and human performance. He is now Head Scientist at UMD Applied Research Laboratory for Intelligence & Security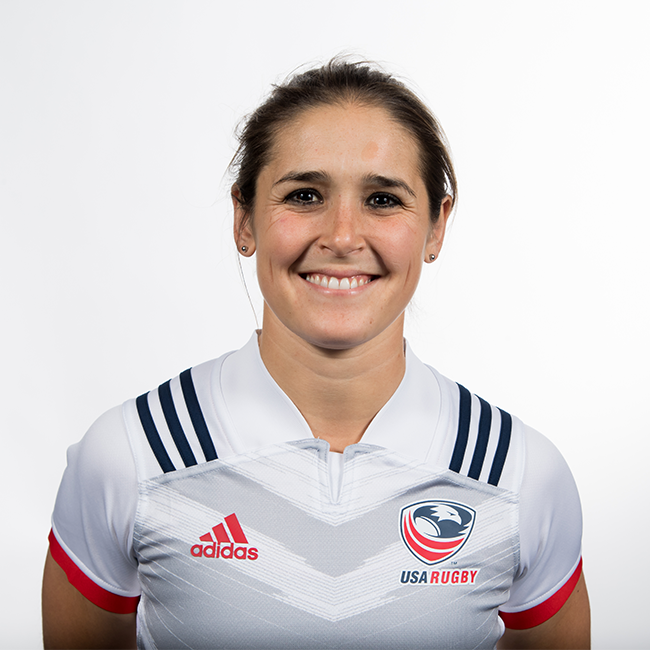 Kimber Rozier, CSCS, PNL1 -Nutrition
Kimber is a NSCA certified strength and conditioning specialist who holds dual Bachelor's degrees in Exercise and Sport Science and Spanish, as well as a retired professional athlete with the USA women's national rugby team. In 2013, she earned a bronze medal at the Rugby 7s Women's World Cup in Moscow, and competed in the 2014 15s World Cup in Paris and 2017 World Cup in Ireland. As an entrepreneur, former Harvard coach, and decorated professional rugby player, she loves sharing her knowledge through coaching and writing. Certified by the NSCA and Precision Nutrition, she brings her wealth of experience to the page, sharpening the lens by which we see the world. She's written for multiple small health and wellness businesses, as well as large publications such as Men's Health, MyFitnessPal, and EliteFTS.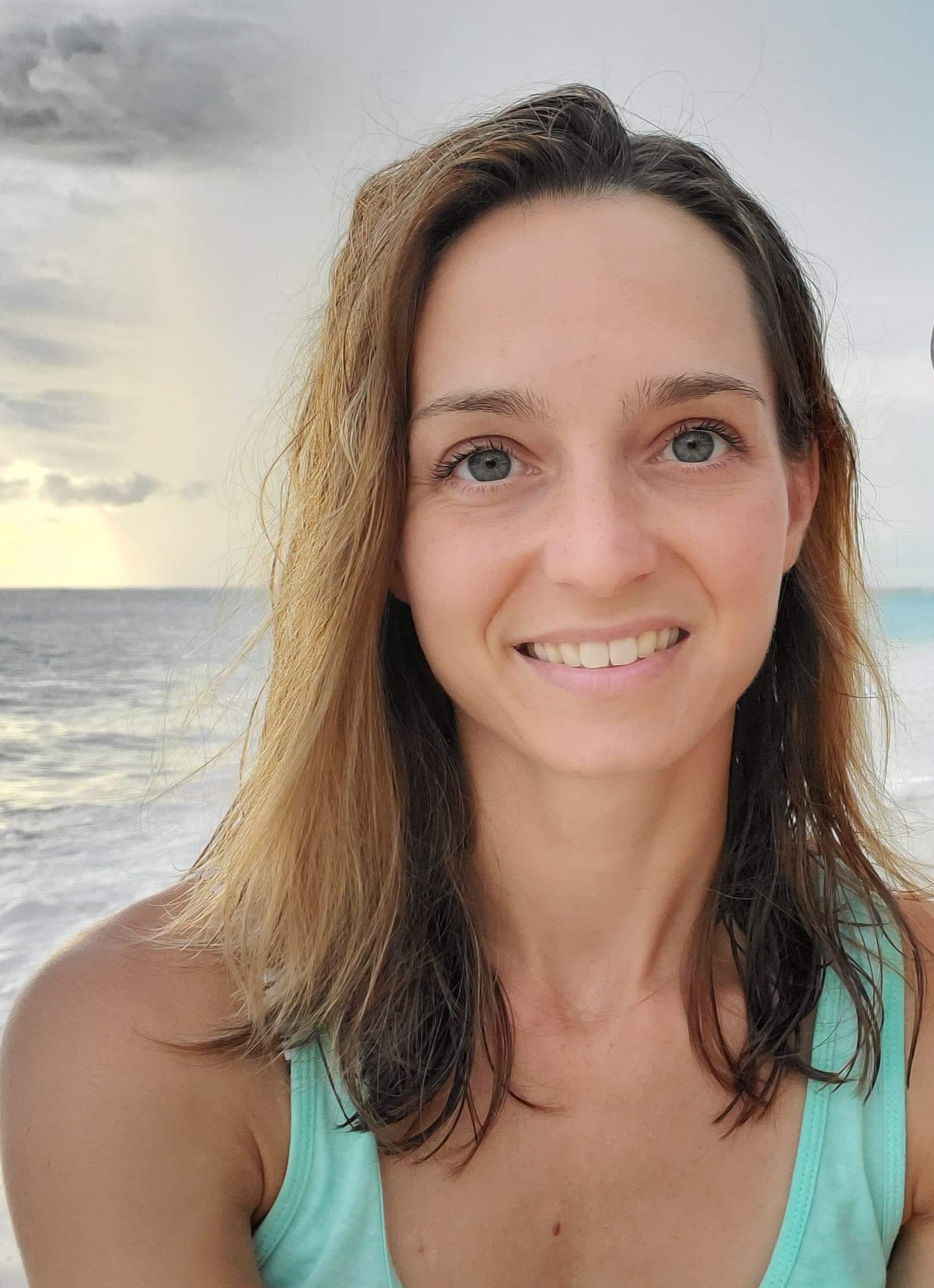 Dr. Sarah Hall, PT, DPT, BCHN
®
- Physical Wellness & Nutrition
I am a Doctor of Physical Therapy licensed in NY, SC, and OR. I graduated from Binghamton University with a Bachelors in Biology '06. From there, I went on to earn my Doctorate of Physical Therapy from New York Medical College '09. I have a passion for understanding body mechanics and how all body systems connect together. During my practice as a physical therapist, I developed a second passion for nutrition and relating how the foods we consume, our thoughts, and our behaviors affect all aspects of our health. I earned my Certification in Functional Nutrition from the Institute for Health Professionals at Portland Community College '18 and my Board Certification in Holistic Nutrition '21. Since being married to a rugby player (Troy Hall) and rehabbing many rugby injuries, I have come to really enjoy and appreciate the sport! I love the energy and the physicality of rugby, and, of course, the players. I have a drive for helping an individual athlete find the "why" behind taking care of him/herself on and off the field. Together, our (Troy and myself) passion for helping rugby players turned into our company, Hall Wellness & Sports Consultants. Our company was born out of Troy's personal experiences, struggles, and needs as a rugby player, combined with my experience as a PT and my nutritional background. In my downtime, I love spending time with my two active children as well as strength training, bouldering, and spending time outdoors at the beach and hiking with my family. I also love traveling to New York, New Zealand and Australia to visit family.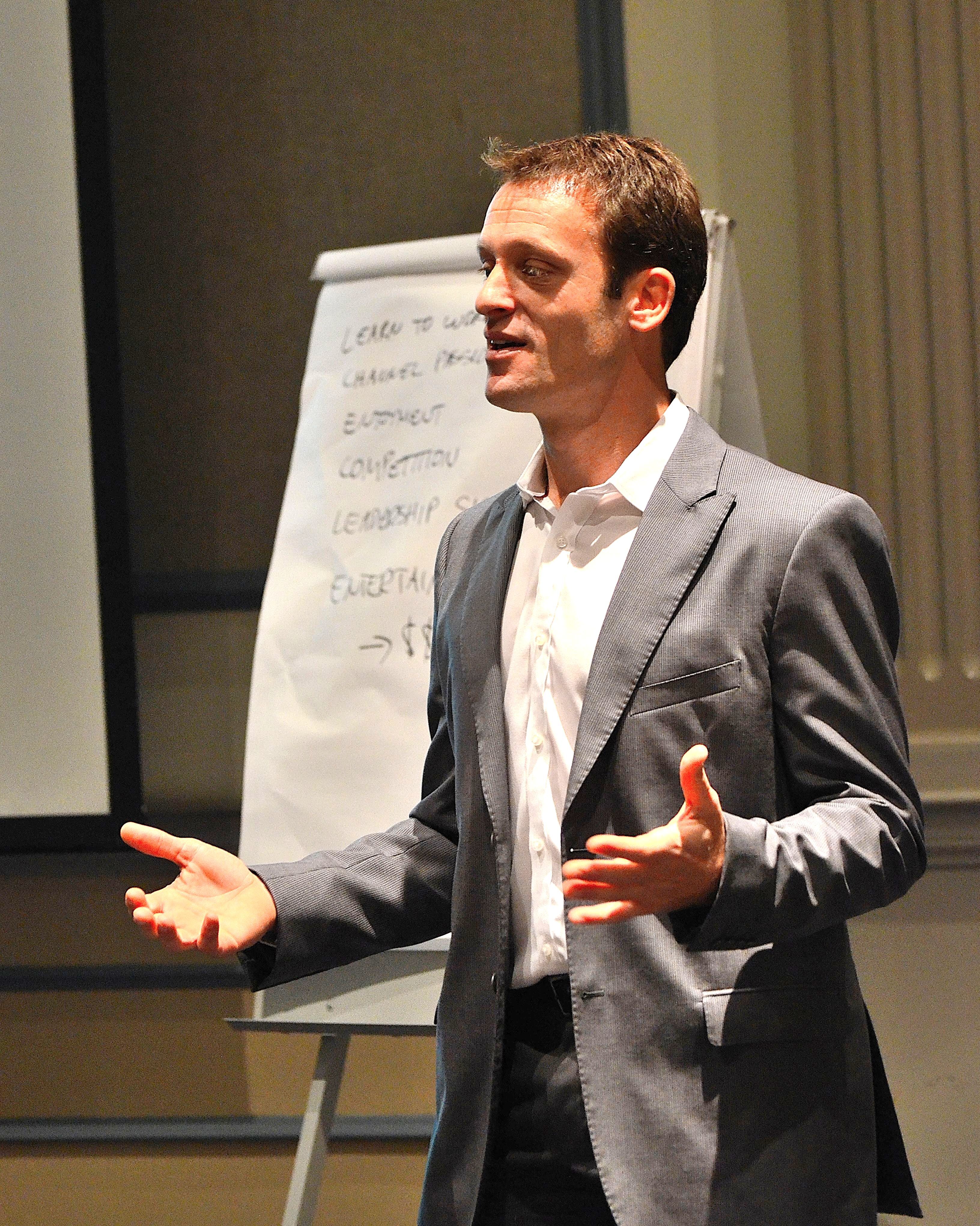 Pete Steinberg, Business Coach & Mentor, Former Women's National Team Head coach - Post Rugby & Career Skills
Pete runs a successful Leadership and Team development consultancy, Innovative Thought. Innovative Thought helps organizations with talent management, including recruitment, training and performance management. Pete's belief is that rugby players develop attributes and skills that are strong fundamentals for someone who wants to be successful off the pitch.Pete has been involved with top level rugby for over 20 years. He has won 11 National Championships and was Head Coach of the USA Hawks Men's team, led the USA Women's Eagles to the 2014 and 2017 World Cup and was an assistant at the Rio Olympics.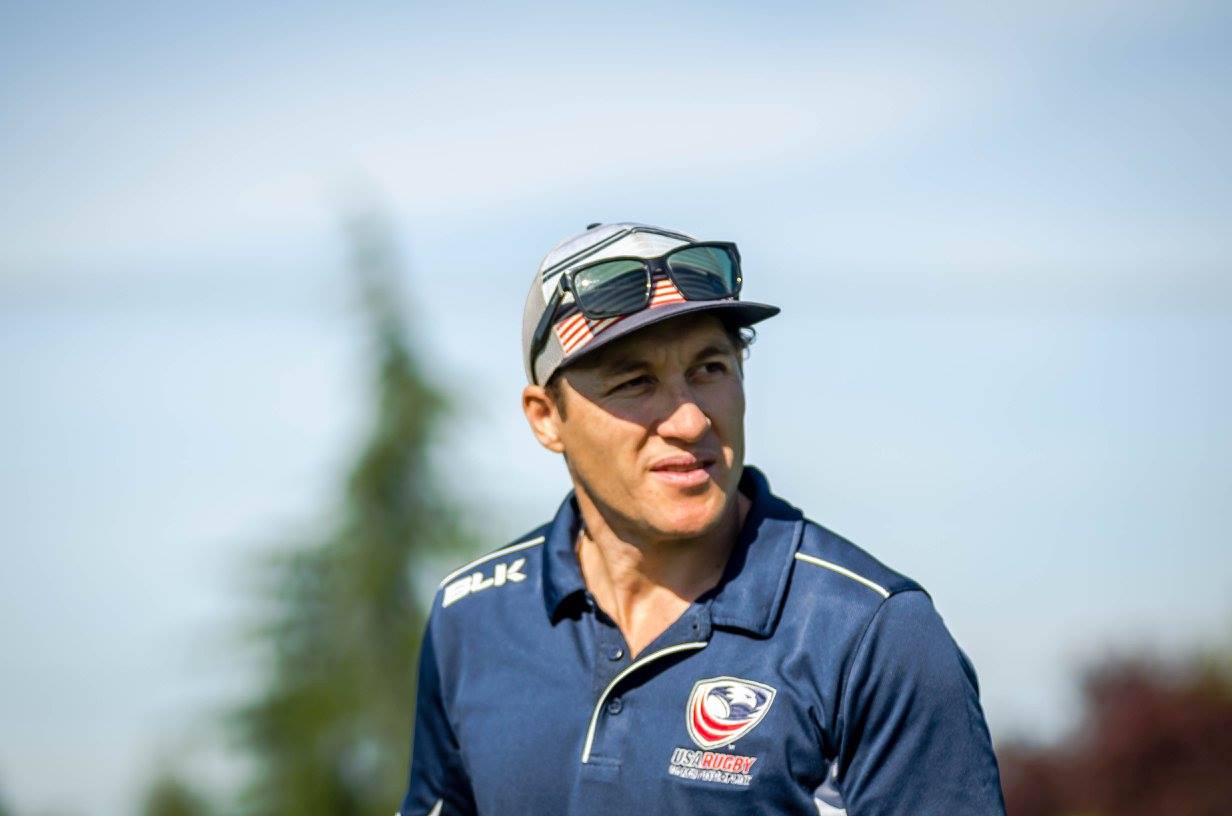 Troy Hall - Athlete Collective Director of High Performance
Originally from Thames - a small coastal town in New Zealand - Troy went on to a distinguished rugby career. USA Eagle #422, he represented the USA Eagles in 7s and 15s between 2007-2015. When he retired he moved into Coaching & Development and spent 6 years with Rugby Oregon, followed by Oregon State University. In 2017, along with his wife Sarah, Troy launched Hall Wellness & Sports Consultants, an online health & wellness consulting company focusing on Engaging & Educating people in the areas of Physical Wellness, Nutrition, Mental Performance & Confidence. Troy has a Leadership background in multiple areas, is PNL1 (Nutrition) certified and the current Director of Rugby at Clemson University.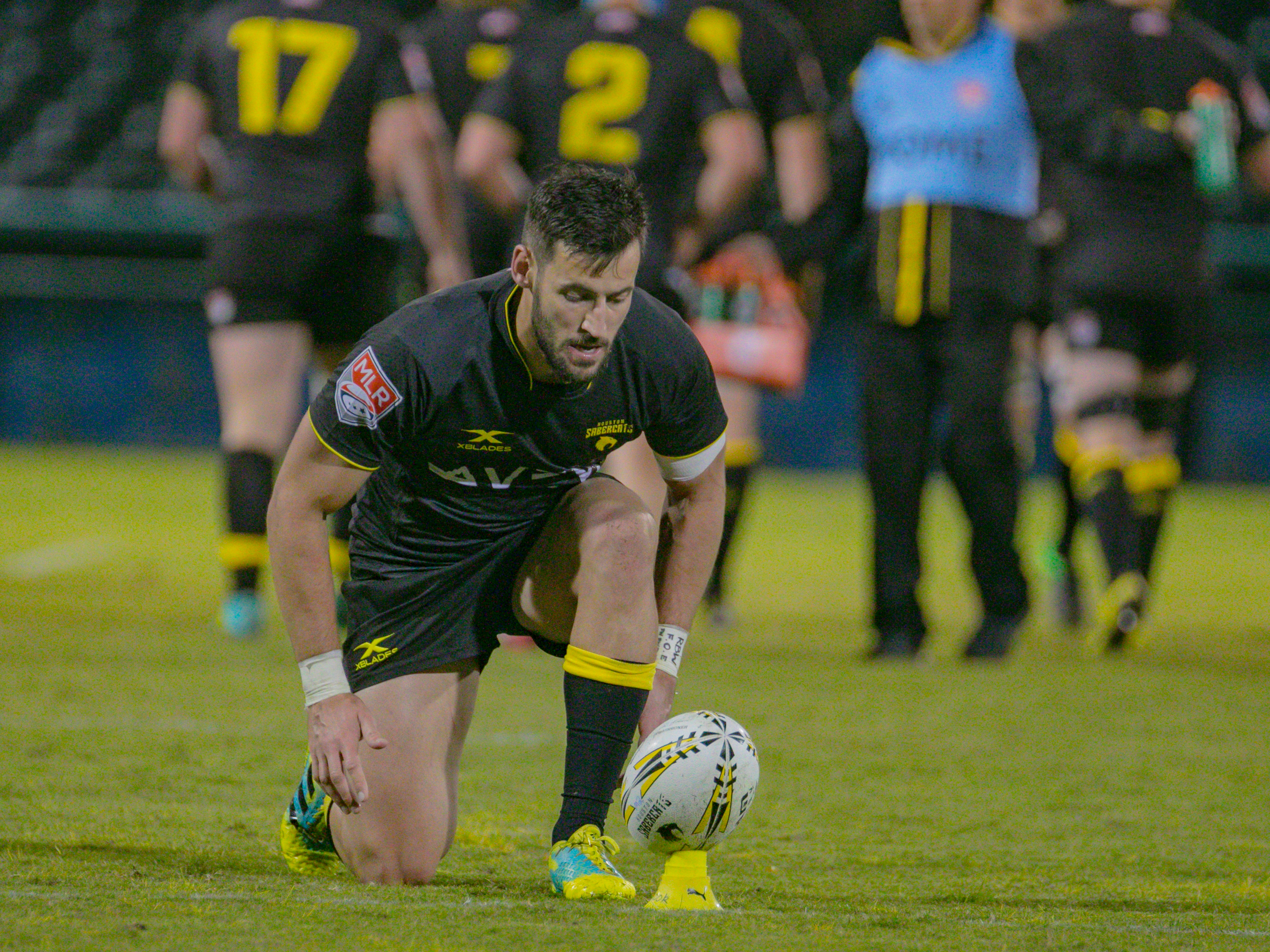 Professional Athlete, Sam Windsor (MLR - Houston Sabercats)
"Troy and Sarah/Athlete Collective have been instrumental in getting me back to my best since the extended break from rugby in 2020. Sarah's knowledge around health and wellness helped me with my diet, and preparation for a short and intense pre season, and her expertise around rehab and injury management, helped me deal with minor injuries and set backs during the pandemic. Troy's experience as an International Rugby player has given me a sounding board for all things physical and mental preparation. Having someone to talk to about my own game and struggles has allowed me to re-focus and put the best version of myself on the field each week".
Professional Athlete, Devin Short (MLR - NOLA Gold)
"The AC is a great organization! The amount of knowledge and experience all of the experts bring to the AC is unlike anything I've ever seen! And not only do they help with your on field performance but also you off field and post career performance. Budgeting, career planning, brand building, the AC is truly a one stop shop for a successful career."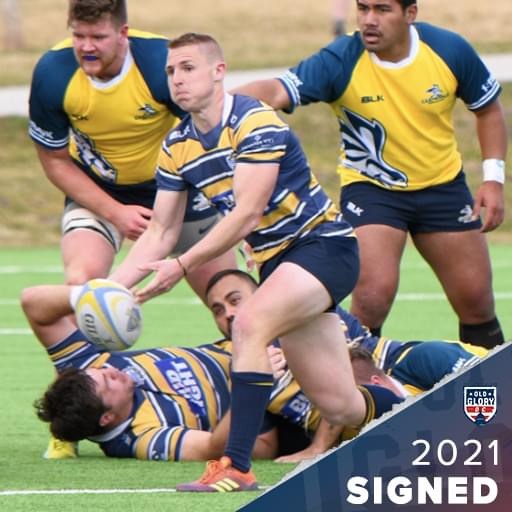 Professional Athlete, Daniel Thomas (MLR - Old Glory)
"When I initially joined the AC, rugby was close to being physically back on the horizon. Unfortunately, I was back into a lockdown that was set to last 6 weeks and that meant training on my own and holding myself accountable. The AC broke down different areas of what I can be doing to sharpen my skills , but more importantly take care of the habits and details to better myself mentally off the pitch. While there is an emphasis on becoming the best rugby player that you can be, I learned a great deal in how I can become an even better overall athlete. I was given a strength plan with guidance, education on nutrition and received weekly check ins by the head coaches on how I can develop my own game. I am very thankful for all that I've learned under the AC team and I'm now luckily playing alongside a few other AC members in the MLR."