Video: WHY Mental Performance? (59 seconds)
Meet, John, the AC's Mental Performance Expert
What the AC Mental Performance Experts will Teach YOU in THIS Exclusive Online Training
A closer look at what's included in the Mental Performance Program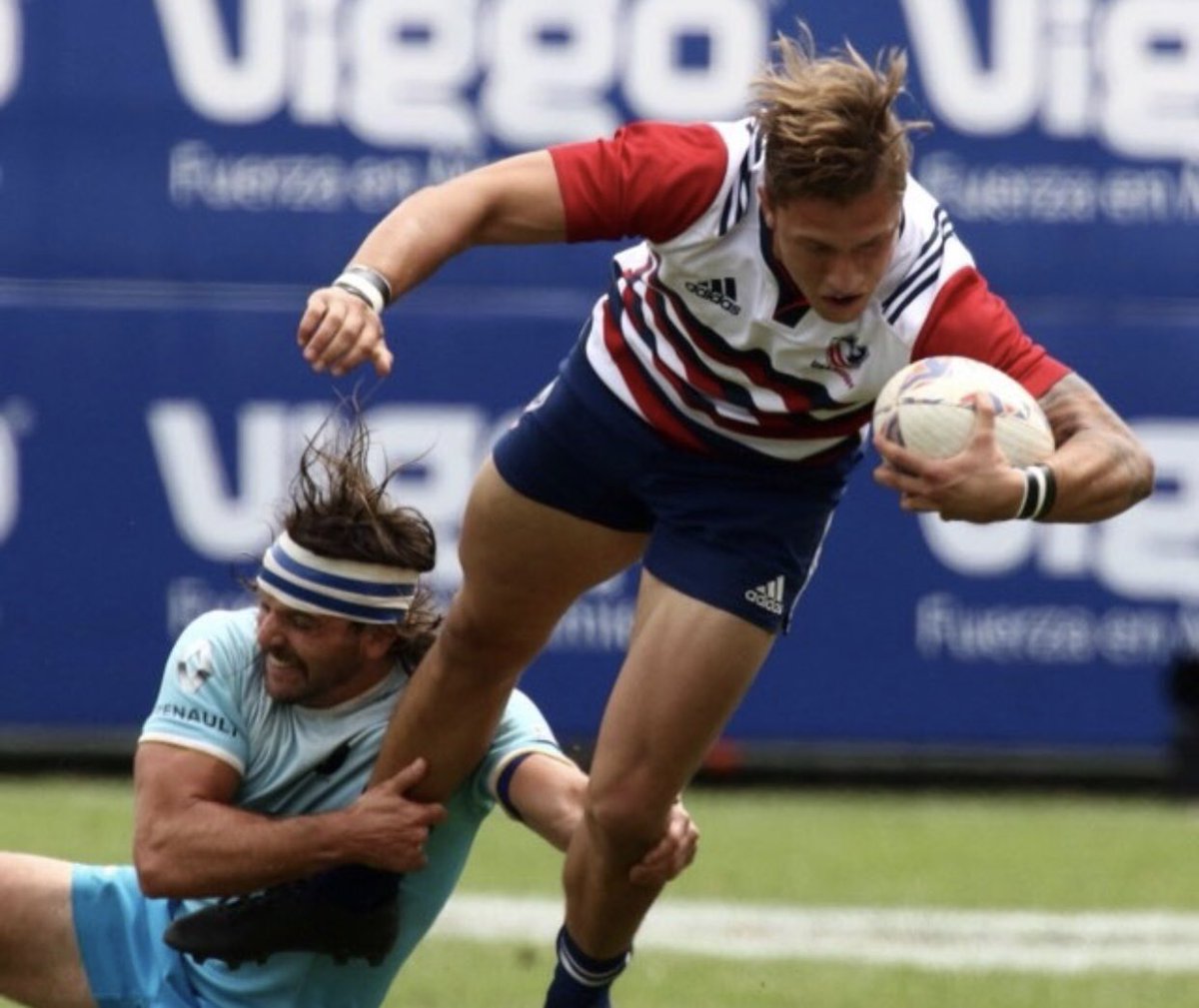 Professional Athlete, Devin Short (NOLA Gold)
"The AC is a great organization! The amount of knowledge and experience all of the experts bring to the AC is unlike anything I've ever seen! And not only do they help with your on field performance but also you off field and post career performance. Budgeting, career planning, brand building, the AC is truly a one stop shop for a successful career."




Meet the Athlete Collective's Coaches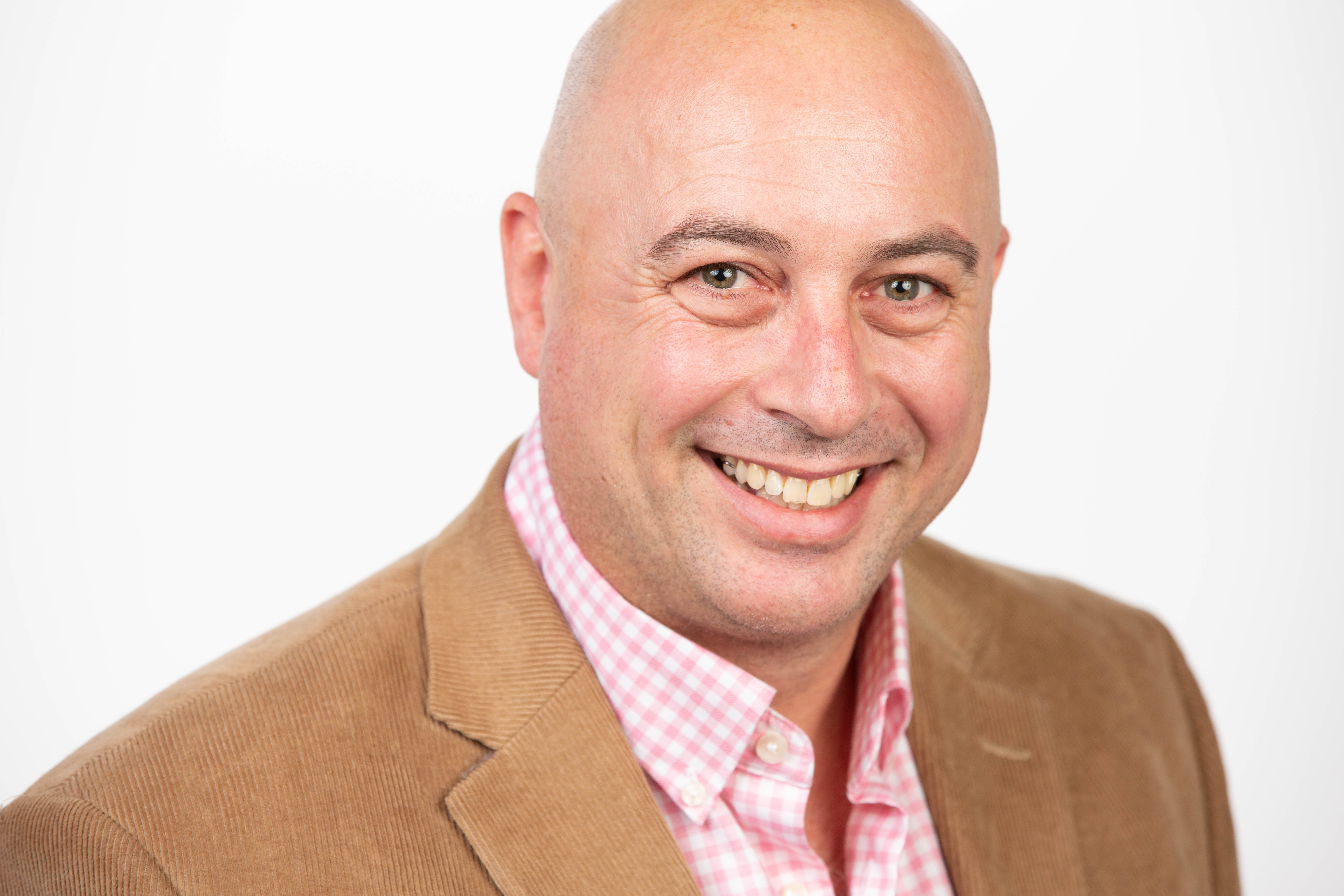 Dr. John Coumbe-Lilley, PhD - Mental Performance
I bring playing and coaching experience from union and league, up to national team levels in three countries. I have had successes, suffered setbacks and changed roles from playing to coaching, and now sport psychology and performance consulting. I take my professional life seriously, but myself not so much. I've learned over time there's more to rugby than rugby and more to life than rugby. I'm comfortable between the lines working in and around the field as I am outside them in an office, online, or a classroom. I know athletes have to maximize every opportunity the game presents them, and I approach my relationships with this in mind.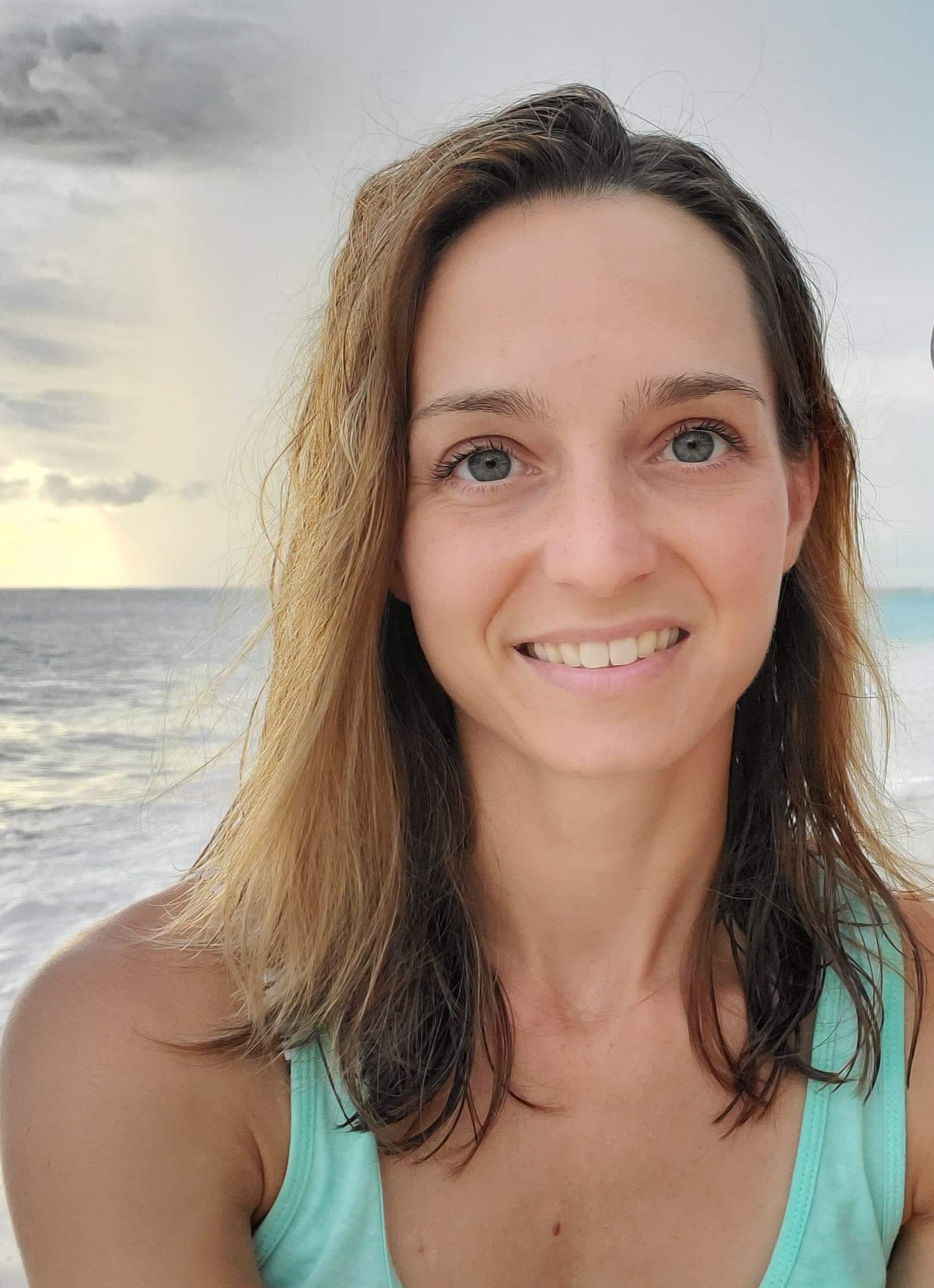 Dr. Sarah Hall, PT, DPT - Physical Wellness & Nutrition
I am a Doctor of Physical Therapy licensed in NY, SC, and OR. I graduated from Binghamton University with a Bachelors in Biology '06. From there, I went on to earn my Doctorate of Physical Therapy from New York Medical College '09. I have a passion for understanding body mechanics and how all body systems connect together. During my practice as a physical therapist, I developed a second passion for nutrition and relating how the foods we consume, our thoughts, and our behaviors affect all aspects of our health. I earned my Certification in Functional Nutrition from the Institute for Health Professionals at Portland Community College '18. Since being married to a rugby player (Troy Hall) and rehabbing many rugby injuries, I have come to really enjoy and appreciate the sport! I love the energy and the physicality of rugby, and, of course, the players. I have a drive for helping an individual athlete find the "why" behind taking care of him/herself on and off the field. Together, our (Troy and myself) passion for helping rugby players turned into our company, Hall Wellness & Sports Consultants. Our company was born out of Troy's personal experiences, struggles, and needs as a rugby player, combined with my experience as a PT and my nutritional background. In my downtime, I love spending time with my two active children as well as strength training, bouldering, and spending time outdoors at the beach and hiking with my family. I also love traveling to New York, New Zealand and Australia to visit family.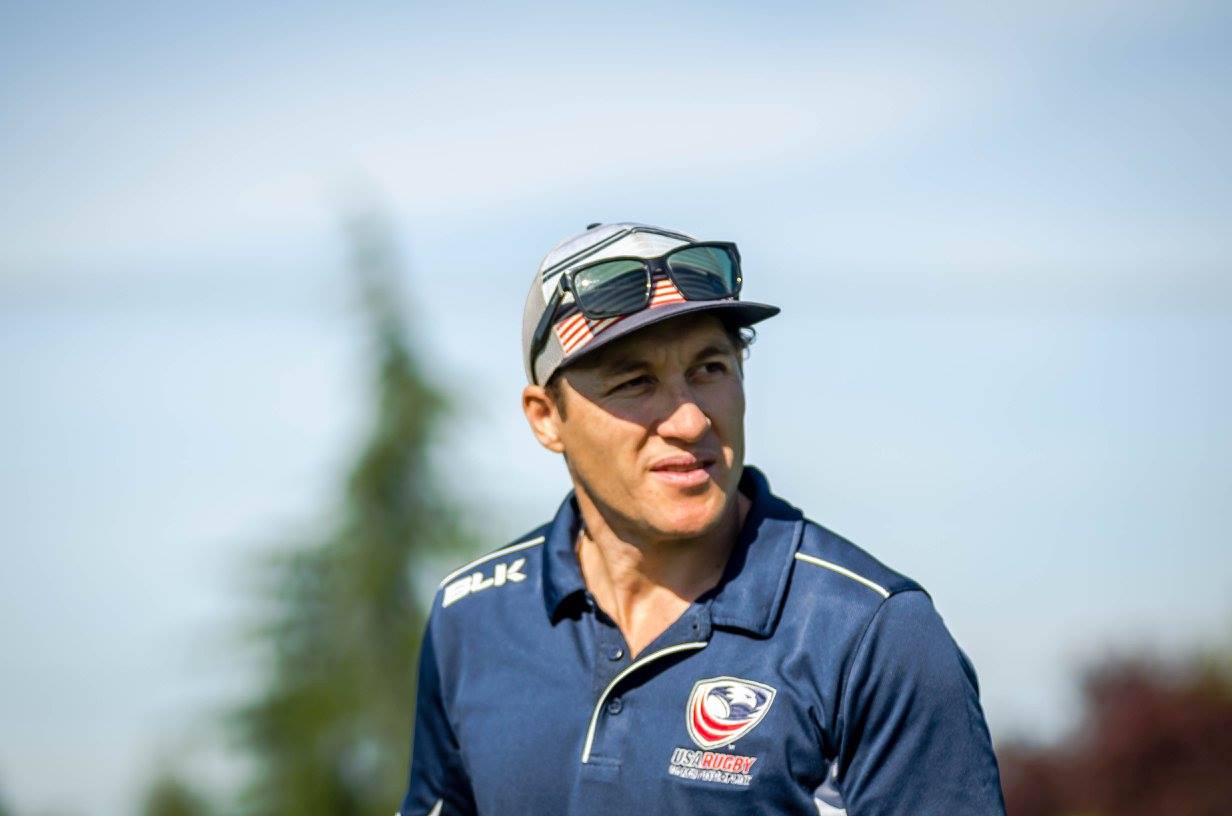 Troy Hall - Athlete Collective Director of High Performance
Originally from Thames - a small coastal town in New Zealand - Troy went on to a distinguished rugby career. USA Eagle #422, he represented the USA Eagles in 7s and 15s between 2007-2015. When he retired he moved into Coaching & Development and spent 6 years with Rugby Oregon, followed by Oregon State University. In 2017, along with his wife Sarah, Troy launched Hall Wellness & Sports Consultants, an online health & wellness consulting company focusing on Engaging & Educating people in the areas of Physical Wellness, Nutrition, Mental Performance & Confidence. Troy has a Leadership background in multiple areas, is PNL1 (Nutrition) certified and the current Director of Rugby at Clemson University.